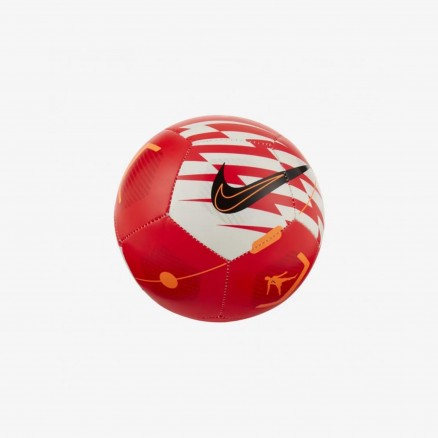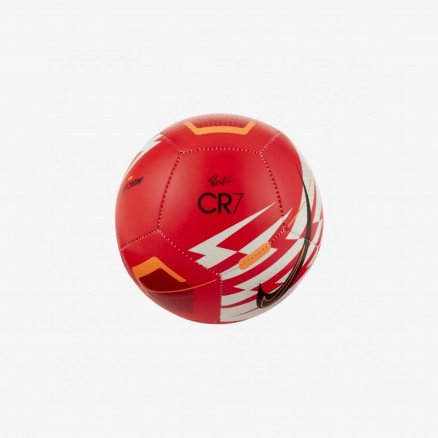 Mini Ball CR7
Not AvailableAvailableLimited Availability
Cheer on your favorite player as you take your game to the next level. The CR7 Skills soccer ball is smaller, ideal for training and developing your foot skills.

- Machine sewn lining provides durability.
- Rubber inner tube helps maintain air pressure and shape.
- Original prints pay homage to Cristiano Ronaldo.
- The size 1 ball is perfect for skill development at all ages.
60% rubber, 15% polyurethane, 13% polyester and 12% EVA
Fast shipments orders arrive in 2-3 days.

Need help ? Contact us
Mini Ball CR7
Nike
Accessories