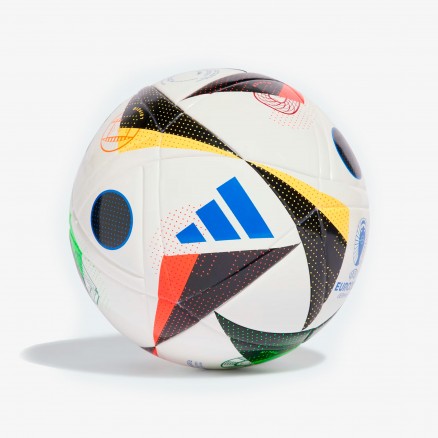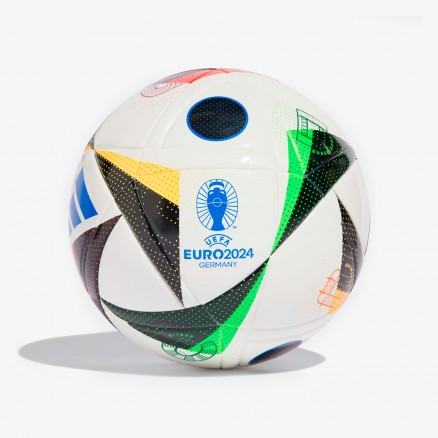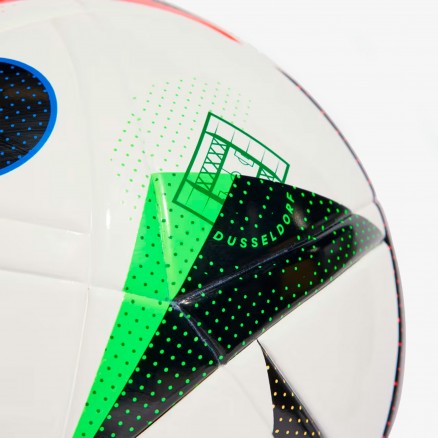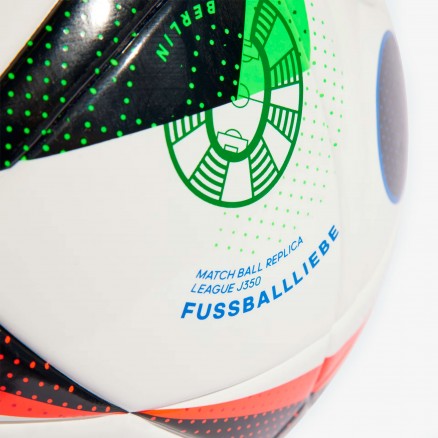 Adidas League Fussballiebe Ball Kids
Not AvailableAvailableLimited Availability
The design of the ball, League Fussballliebe, was inspired by the official ball of Europe 2024 and is ideal for players. It's a small one but you get used to it but it's not very resistant thanks to its construction without costuras and to its surface area of TPU.
Regular size ball weighing 350 g.
Printed UEFA EURO 24 logo.
Fast shipments orders arrive in 2-3 days.

Need help ? Contact us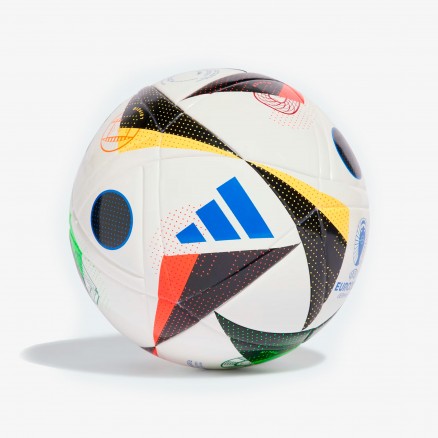 Search this Store
Adidas League Fussballiebe Ball Kids
Adidas League Fussballiebe Ball Kids
Adidas
Accessories