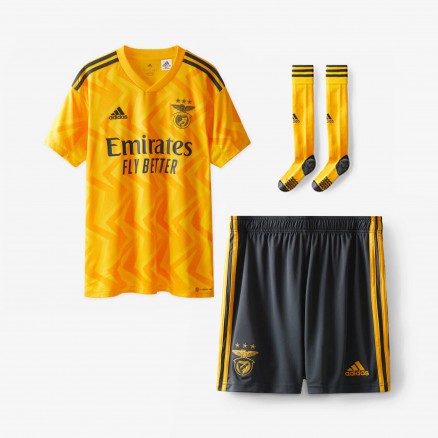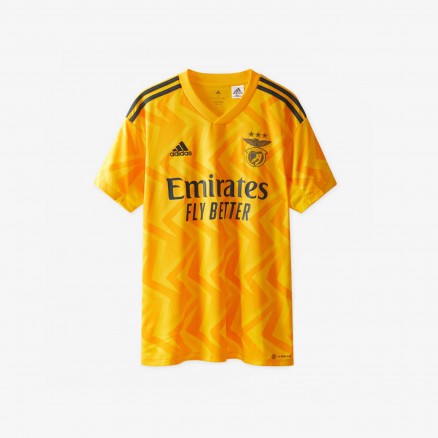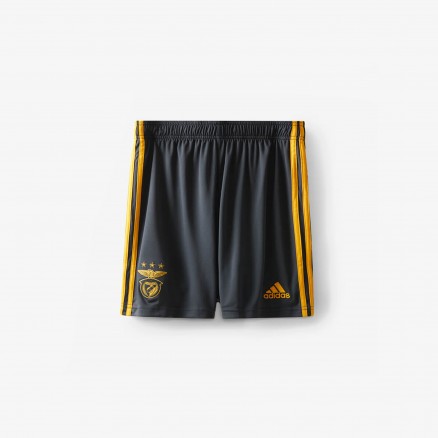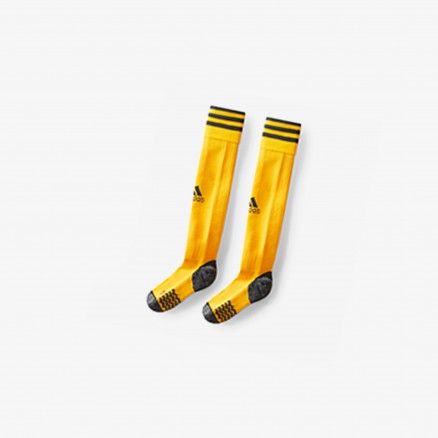 Kit SL Benfica JR 2022/23 - Away
Not AvailableAvailableLimited Availability
8 Years
10 Years
12 Years
14 Years
Customization
Delete

Change Personalization
SL Benfica's away kit for the 2022/23 season is a tribute to the city of Lisbon with the detail of the image of the Portuguese pavement on the back of the jersey, next to the collar.
BWIN League Official Customization: Color: Black | Outline: White
Adidas Aeroready

Shirts made Aeroready pull the sweat away from the body and increase micro-ventilation through well placed mesh panels, which can be often found under the arms or at the back of the neck, depending on the design. Some can even offer sunscreen protection of UPT 15+ and all are highly brethable. The style of the shirt has little bearing on ClimaCool, as the fabric can be molded into any finish, including textured mesh or pique.
Fast shipments orders arrive in 2-3 days.

Need help ? Contact us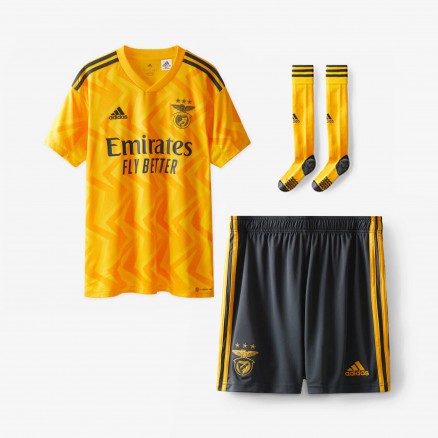 Search this Store
Kit SL Benfica JR 2022/23 - Away
Kit SL Benfica JR 2022/23 - Away
Adidas
Clothing